Tickets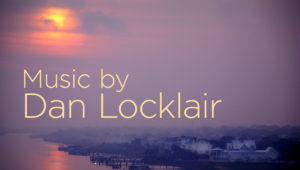 Music by Dan Locklair
Saturday, March 4th, 2017 at 3:00 pm
Featuring two works by North Carolina's highly acclaimed composer Dan Locklair.  "A DuBose Heyward Triptych" portraying the city of Charleston, SC, with its coastal beauty and Civil War history, and "Requiem," a lovely, serene setting accompanied by organist Matthew Brown.
Chapel of the Cross
304 E. Franklin St., Chapel Hill
Tickets are $17 for Adults, $15 for Seniors (65+), and $10 for Students and are available at the door, from members, and online.   Tickets purchased online will be available at will call.