Tickets

Saturday, May 6th, 2017 at 8:00 pm
Join us for Dona Nobis Pacem, Ralph Vaughan Williams' powerful proclamation of peace, and Te Deum, a vigorous anthem of praise by Karl Jenkins with VOICES, Soloists, and Orchestra.
Memorial Hall at UNC
114 E. Cameron Ave., Chapel Hill
$25 Regular Ticket
$20 Seniors 62+
$10 Students 13 – College (with ID)
Free for children 12 and under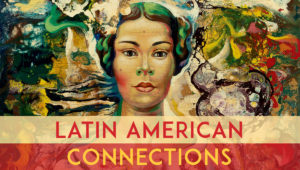 Saturday, June 3rd, 2017 at 7:30 pm
You'll be swaying to the beat as Cantari presents Martin Palmeri's "Misa Tango" from Argentina and other songs with Spanish origins.  Sisters' Voices joins in the fun!
Holy Trinity Lutheran Church
300 E. Rosemary St., Chapel Hill
$17 Regular Ticket
$15 Seniors 62+
$10 Students 13 – College (with ID)
Free for children 12 and under